About us- Save daughters Foundation
Save daughters foundation is a non-profit organization. It was founded in 2009, with the belief that every child deserves access to quality education, regardless of their social and economic backgrounds. Our core philosophy is that every child should have an equal learning opportunity, and that should not be determined by where they are born. Given that over 65% of children in India are still going to government schools, we work to design & implement holistic school transformation programs that aim to strengthen government schools from within.
In India across the world, save daughters works the process. we fulfill the needs of children, giving them a healthy environment.
We are happy to be the world-leading expert on children, delivering better results to lots of vulnerable girls and boys. By saving our world's children, we transform their lives and the future we share.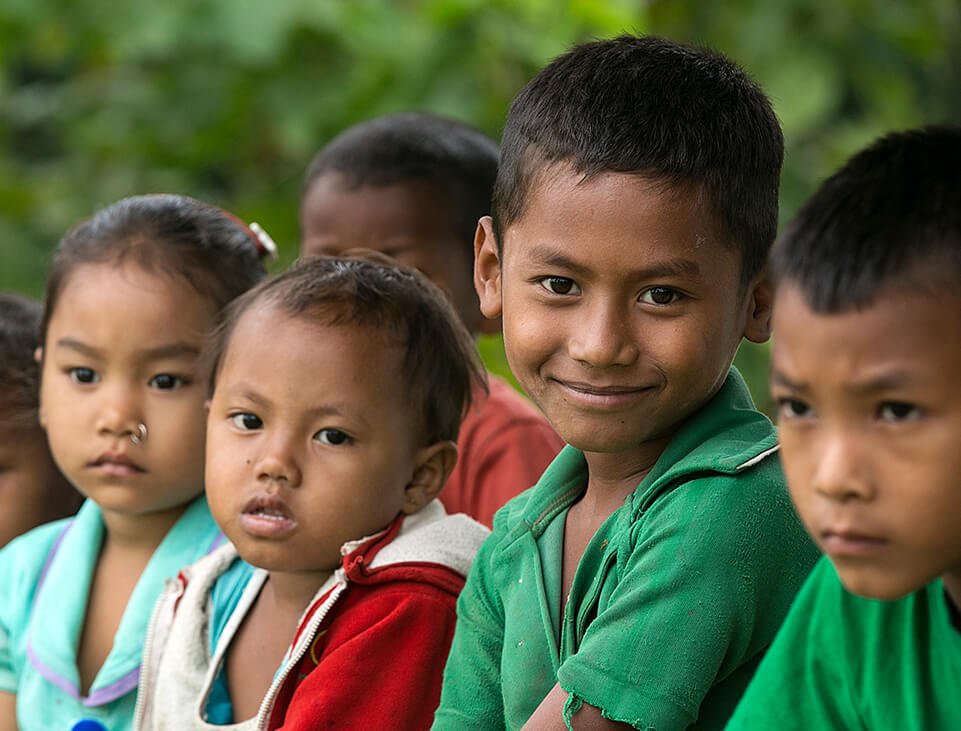 Our Vision
Our vision is to provide every child with a better life, survival, protection, and education.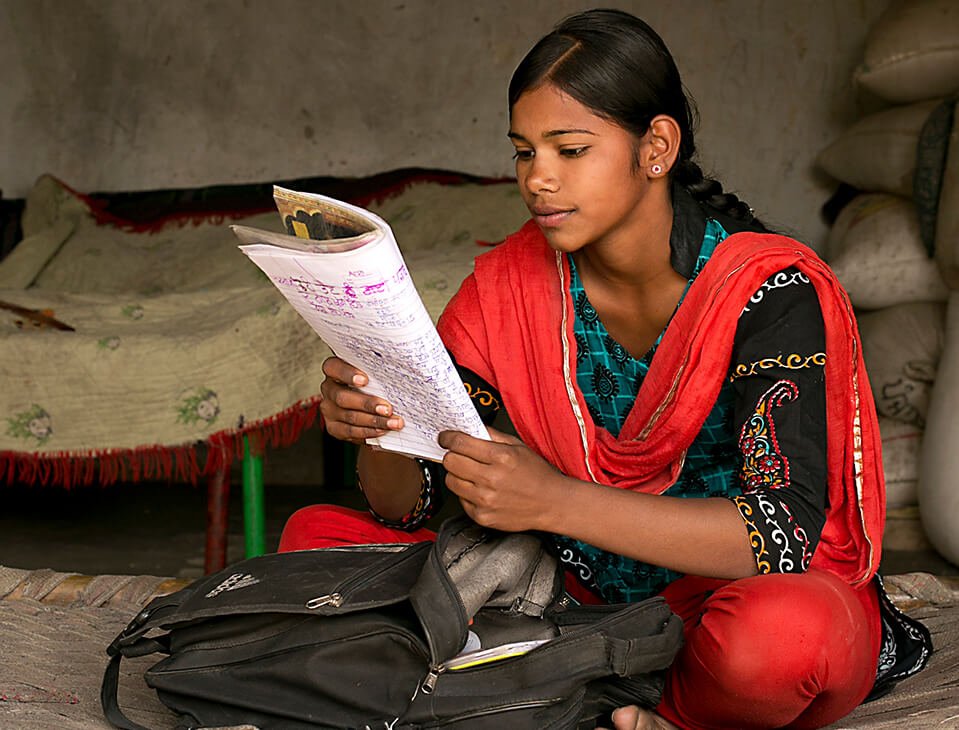 Our Mission
Our mission is for children get success in their life. we provide results in a long-lasting way that changes their lives in a complete way.