Live-In are deadly!
Delhi police have arrested Aftab Ameen Poonawala who is 28 for allegedly killing his live-in girlfriend Shraddha Walkar who was 26.
According to police officials, the man chopped her girlfriend's body into 35 pieces and stored them in a newly purchased refrigerator till he disposed of the whole body within 18 days period of time.
What is the case?
Shraddha and Aftab started dating in Mumbai while working in a call centre, both of them shifted to Delhi around the April end or the start of May after their families opposed their relationship.
On May 18th, the couple had an argument over marriage while living in a flat at Mehrauli when Aftab strangled her live-in girlfriend Shraddha to death and later chopped the body to store in a refrigerator for disposal.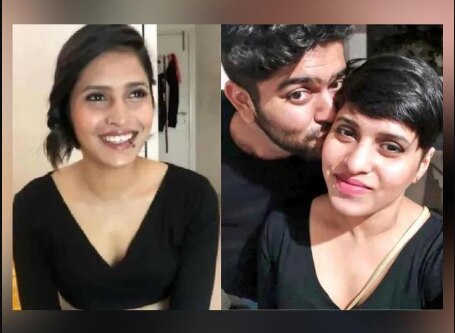 How case got reported?
Around September, one of Shraddha's friends informed her brother about her cell phone being switched off after which the family checked her social media and where no recent updates were found.
Vikash Madan Walker the victim's father lodged a missing person report and checked her flat in Mehrauli which was locked and then Aftab Ameen Poonawala's name came up when the victim's father gave information about him to the police.
Aftab Ameen Poonawala Confession
In the complaint by the victim's father, it was mentioned that Aftab used to frequently beat her daughter on the basis of which police arrested him on Saturday after which he confessed.
Aftab told the police officials that he and Shraddha fought as she wanted him to marry her, he killed her and planned for disposing of the body in the forest area.
Police found have recovered some remains from the forest area but it is still unsure whether they are from any human body or not as months have passed since they were disposed of.
What was the weapon of crime?
Aftab Ameen Poonawala used a chef's knife to chop the body into pieces as he is a trained chef as per reports, the weapon is still not been found police officials stated.
The picture of the newly purchased 300-litre refrigerator by Aftab to store the body parts of Shraddha can be seen below.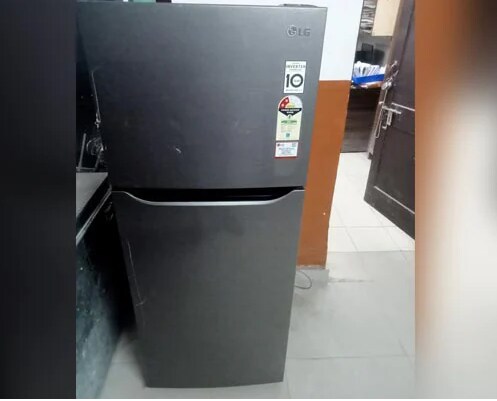 More insights from the case
According to Delhi police, Aftab Ameen Poonawala made love to several women while Sraddha's body remained in the fridge.
Aftab Ameen Poonawala used incense sticks, strong room fresheners and bleach to cover up the smell of Shraddha's body remains so the murder could not be revealed.
View of the public on this case!
Staying with your partner in live-in without marriage in Indian society is still not accepted widely no matter whether the laws have given green signals on this or not, and the reason for not adapting to this western culture living is clearly seen in this case emerged from Mehrauli, New Delhi.
Aftab Ameen & Sraddha FAQs
Ans - Aftab Poonawala, 28, had met Shraddha Walkar, 26, on the dating app "Bumble". They were together for three years before the romance that started in Mumbai ended in a grisly murder in Delhi in May.
Ans - Shraddha Walkar was 26 years old before his boyfriend Aftab Ameen Poonawala killed her.
Ans - Aftab Ameen Poonawala is 28 years old.
Ans - He studied at St. Francis High School in Vasai and graduated from L S Raheja College in Mumbai.