Colorado Springs News: Gunman kills 5 at LGBTQ nightclub!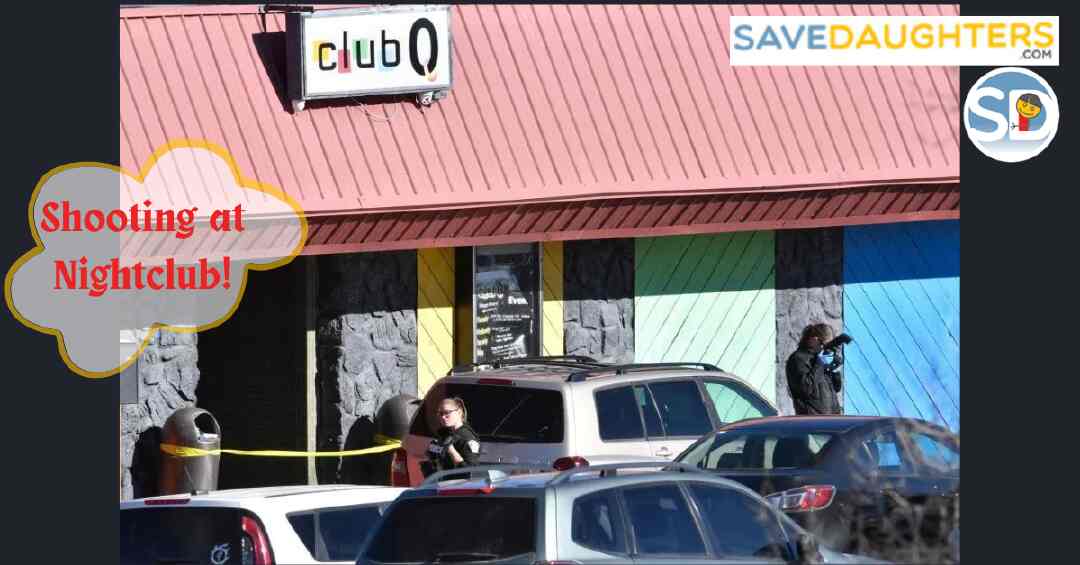 On Saturday just before midnight, a 22-year-old gunman entered an LGBTQ in Colorado Springs and immediately open fire with a long rifle killing five people and injuring twenty-five others at the nightclub before patrons confronted the man to stop him.
Colorado Springs News
The nightclub where this Colorado shooting incident has taken place is identified to be Club Q situated in Colorado Springs which is an LGBTQ nightclub. Club Q is known to be a safe place for LGBTQ citizens of Colorado Springs.
If you want to know more details about Colorado news then keep on reading forward.
Anderson Lee Aldrich
According to the police chief of Colorado Springs Adrian Vasquez, the suspect in the Club Q shooting has been identified as Anderson Lee Aldrich who is 22 years old and used a long rifle in the Colorado night club shooting.
Police officials are now investigating whether the attack was a hate crime and noted Club Q's relationship with the LGBTQ community.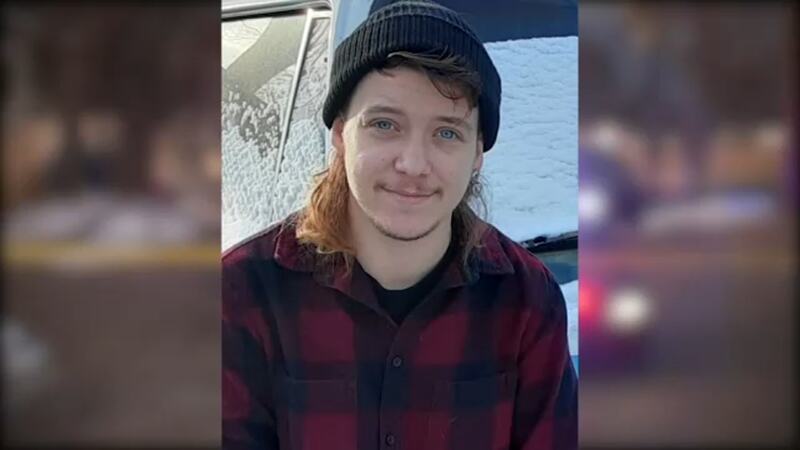 Also Read - Donald Trump News
Colorado Shooting
On this incident, Club Q released a statement on social media stating that they are devastated by this senseless attack on the LGBTQ community.
Club Q also thanked other customers who confronted Anderson Lee Aldrich and stopped him from causing any more harm to people.
Earlier on Saturday, Club Q updated that there will be a show at 9 pm followed by a dance party at 11 pm, they also planned a show on Sunday for Transgender Day of Remembrance, but Club Q is closed until further notice.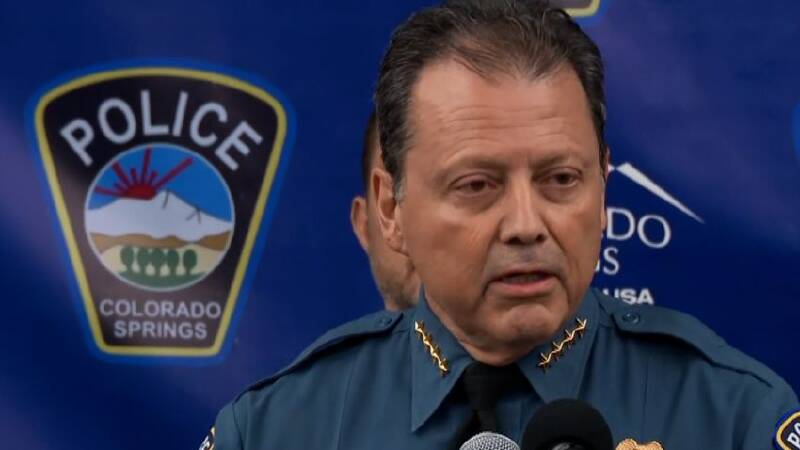 Club Q Shooting
Joshua Thurman was inside the club dancing when he heard the gunshots and went to the dressing room, locked the doors, and called the police. He said when he came out there were bodies lying on the floor and blood everywhere.
In 2016 around Transgender Day of Remembrance, an LGBTQ nightclub in Orlando, Florida was also attacked by a gunman which killed 49 people and wounded around 53 of them.
When police investigated Anderson Lee Aldrich's past they discovered that he was arrested in June 2021 in connection with a bomb threat.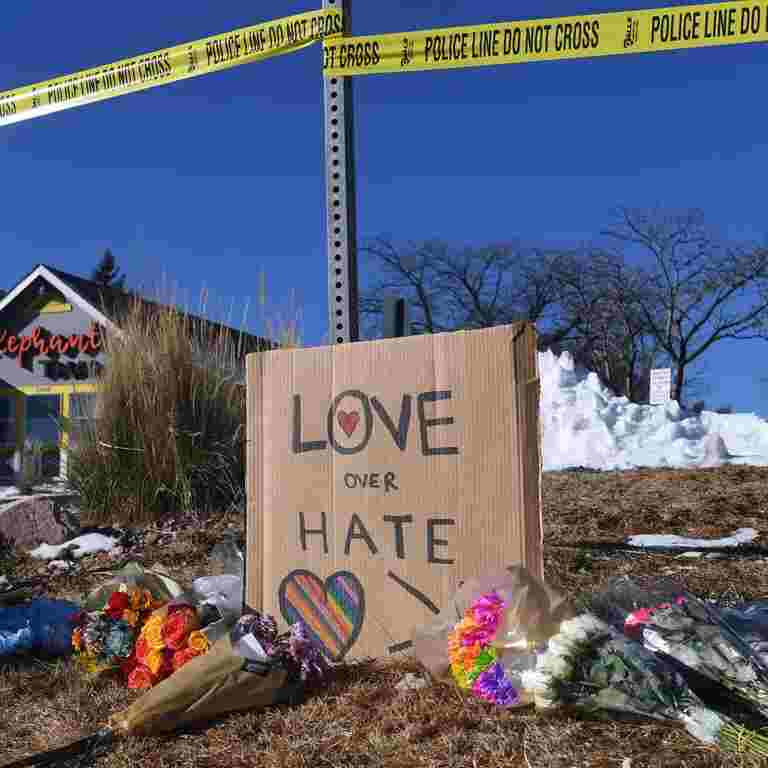 The government has stated this incident as horrific, sickening, and devastating, and they have urged law enforcement to help the affected LGBTQ community by any means possible.
The people of Colorado Springs stand strong with the people and mourns for those who lost their lives in this Club Q shooting tragedy.
We will keep on updating you with the new details on Colorado Springs news.
Also Read - Aftab Amin Poonawalla Parents
Common FAQs
Ans - Anderson Lee Aldrich, 22, entered Club Q, an LGBTQ club in Colorado Springs, and began shooting people with a rifle. Five people died and 25 others are injured.
Ans - At least five people have been killed and 25 injured after a gunman opened fire inside a gay club in the US state of Colorado on Saturday.
Who is the suspect in the Club Q shooting?
Ans - Anderson Lee Aldrich a 22-year-old man is arrested by the police authorities for the Club Q shooting.
Colorado night club shooting
Ans - Police identified the suspect as a 22-year-old man, who shot at patrons with a long rifle, a weapon that can inflict devastating wounds.
Ans - Anderson Lee Aldrich, accused of opening fire inside a Colorado nightclub, is the grandson of Assemblyman Randy Voepel.
Thanks for reading this news, please share your opinion on Colorado Springs news.