Donate us to become Helping hand for Educate girls
In this time it becomes very necessary for every girl to become educated, girls/women are more than two-thirds of our country total population and if we provide better education then GDP of our country also increases. so we need a Helping hand for Educate girls. we see many girls that become an inspiration for each and every one. Here we provide you some of the women's names that become an inspiration for the guild and motivate her.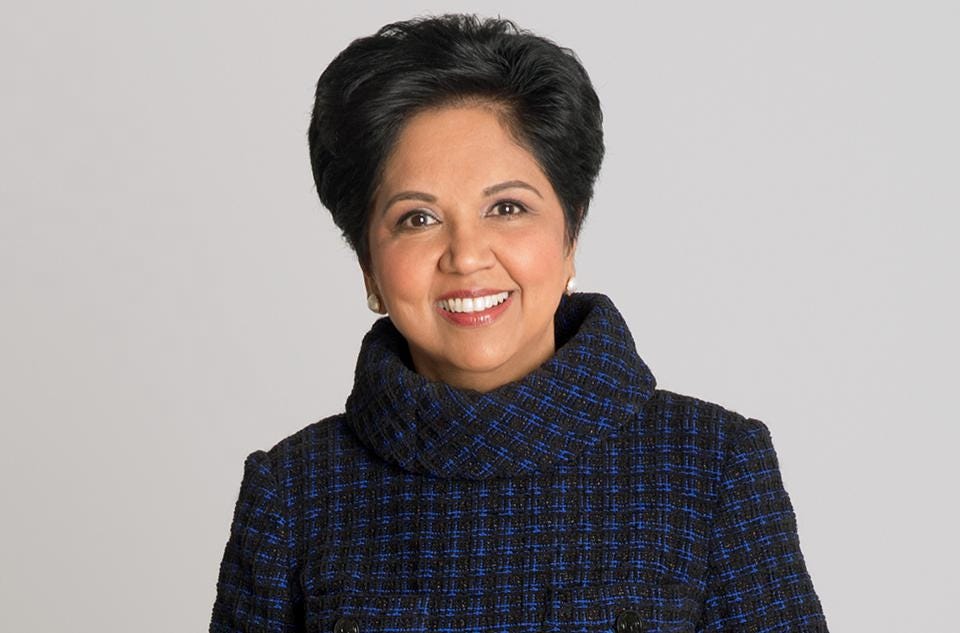 Indra Nooyi:-Indra Nooyi name in the annals of international business. she becomes the chief executive officer in PepsiCo.this company is the second-largest food and beverage company in the world. she is the most powerful woman in 2017 because she is on the list of most powerful women by fortune in 2017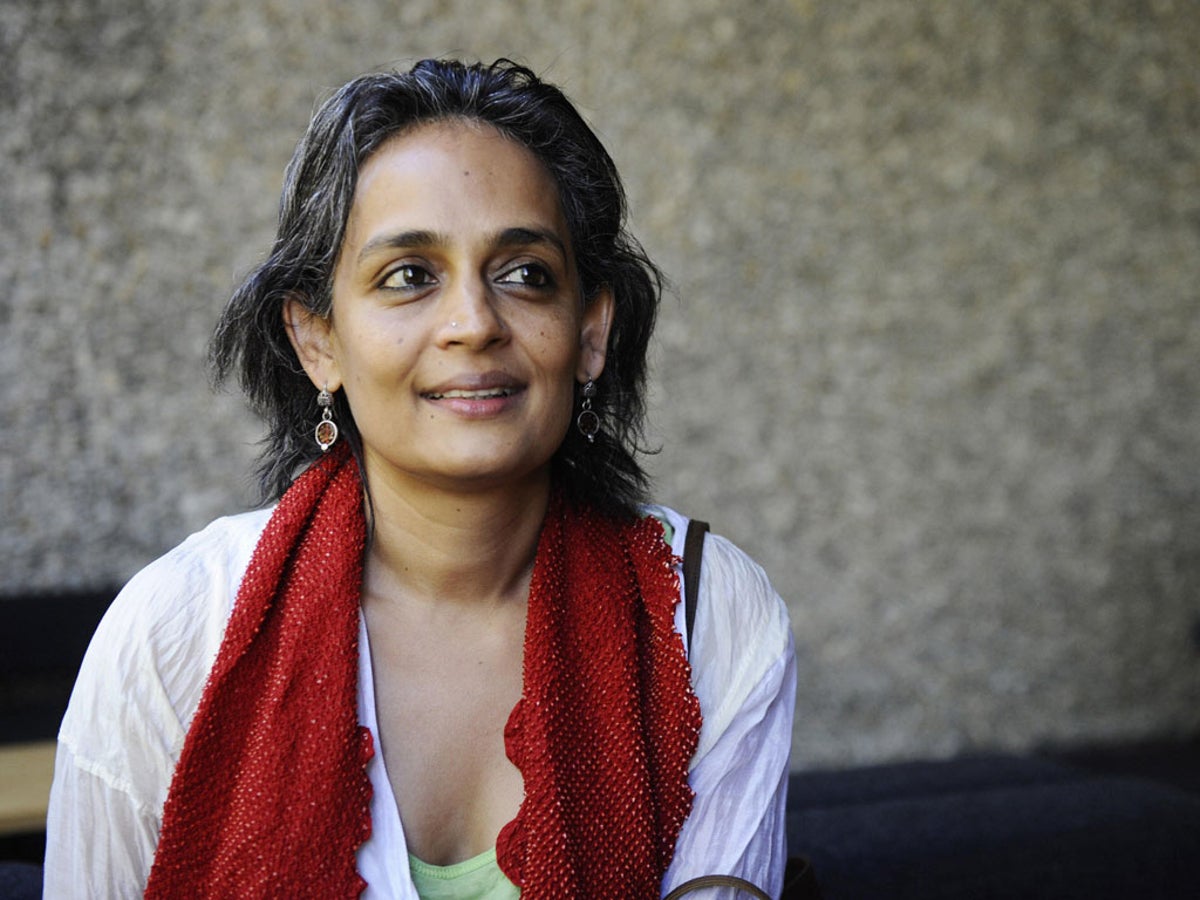 Arundhati Roy:-she is the winner of the Man Booker Prize for Fiction in 1997 for her debut novel The God of Small Things after she has a lot of loyal fan following and she is much respected for her literary repute and support for environmental and humanitarian undertakings.
Mary Kom :- She is one of the strongest women who launched into the international amateur boxing scenario from a remote village in the depths of North East India, everyone knows her name as Mary Kom, who opened the vista of women's boxing in India.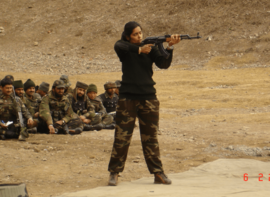 Seema Rao:-she is the first woman commando trainer. she qualified as a professional medical doctor and possesses an MBA in crisis management. she is known as India's Wonder Woman?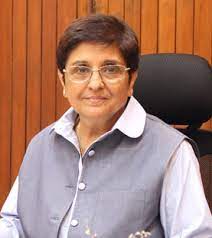 Kiran Bedi:- She is the first lady across the country when she was selected as the first woman to join the Indian Police Service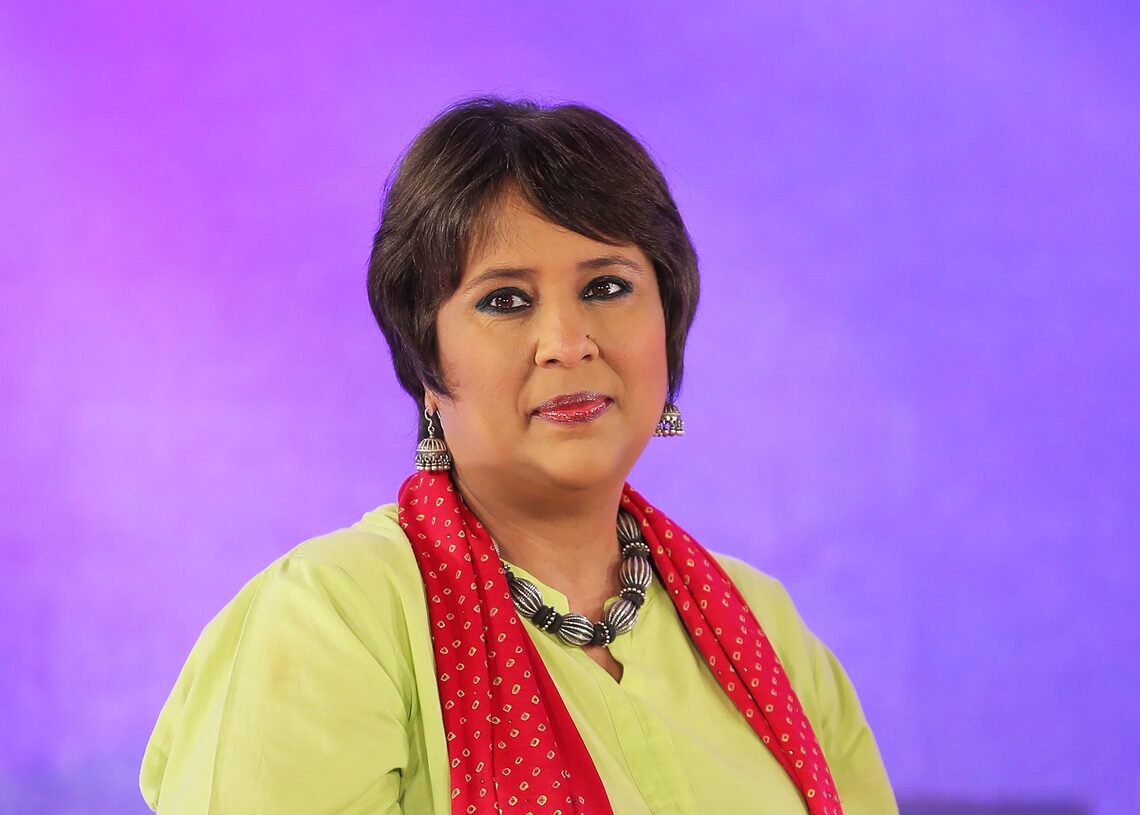 Barkha Dutt:- she is the most famous television journalist known for her war reportage during the Kargil War between India and Pakistan in 1999.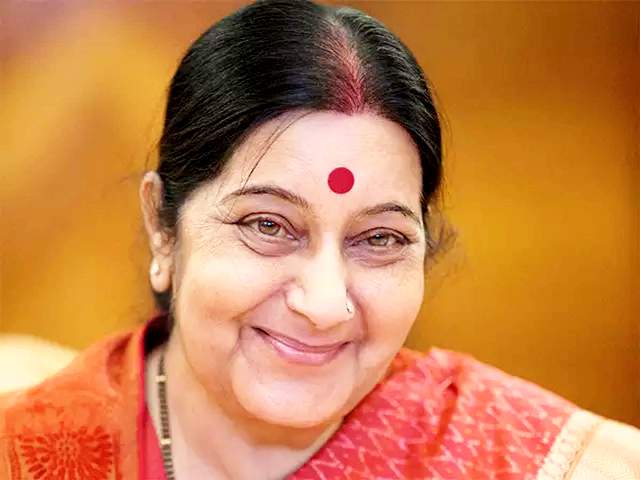 Sushma Swaraj:- she is One of the most powerful women in Indian politics, She takes the position of the Minister of External Affairs of India, becoming only the second woman after late Indira Gandhi.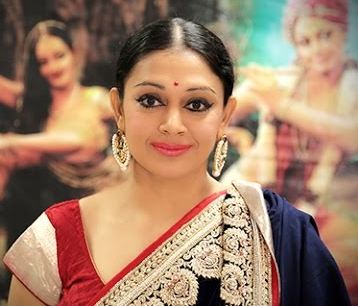 Shobana Chandrakumar Pillai:-she started dancing at the age of 13 as well as acting in south Indian films and has a repertoire of more than 200 films in various Indian languages and English.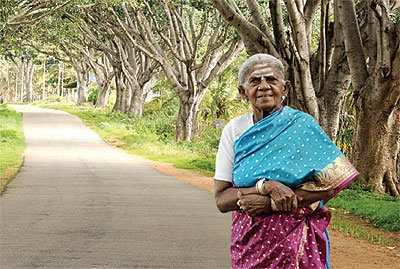 Saalumarada Thimmakka:- she is an environmental crusader even past the age of 100. She gets an award for planting over 8,000 banyan (Ficus) trees over her lifetime.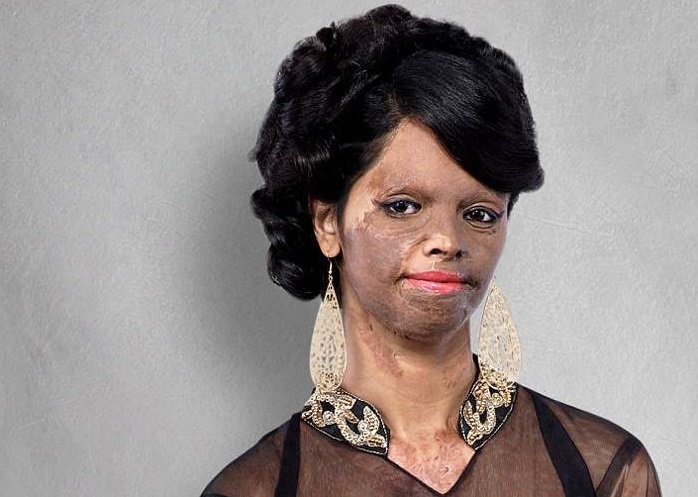 Laxmi Agarwal:- when she was 15 years old she faces an acid attack. her stalker threw an acid attack on her face so her face was completely burning. it took a lot of time but after She went on to lead campaigns and petitions against the sale of spurious liquid, following which, the Supreme Court of India ordained the regulation of the sale of acid by the central and state governments. In an act of defiance against society's reverence for the physical beauty of a bride.
These are the example of the most inspired women so we want that very girl to become an inspiration for each and everyone so we need helping hands for educate girls.
Social Accounts:- Facebook
Contact through contact form