The likelihood of developing minor or serious diseases increases with age. Hospitalizations can place a significant strain on one's retirement savings if one does not have adequate health insurance. If it is not already, having suitable senior citizen health insurance should be part of your financial goal for numerous benefits such as broad insurance coverage, cashless hospitalization, coverage for pre-existing illnesses, day-care expenses, ambulance coverage, and free annual medical tests, all of which could help you save a significant amount of money. The following are our top recommendations for the finest best mediclaim policy for senior citizens in India.
Senior Citizens' Health Insurance Policies
Aditya Birla Activ Care Plan

Star Health Senior Citizens Red Carpet

Care Health Insurance Senior Citizen Policy

Niva Bupa Senior First Health Policy

Bajaj Allianz Health Insurance For Senior Citizens – Silver Health Plan

HDFC ERGO- My Health Suraksha

Future Generali Varishta Bima

New India Assurance Senior Citizen Mediclaim Policy
What exactly is Senior Citizen Health Insurance?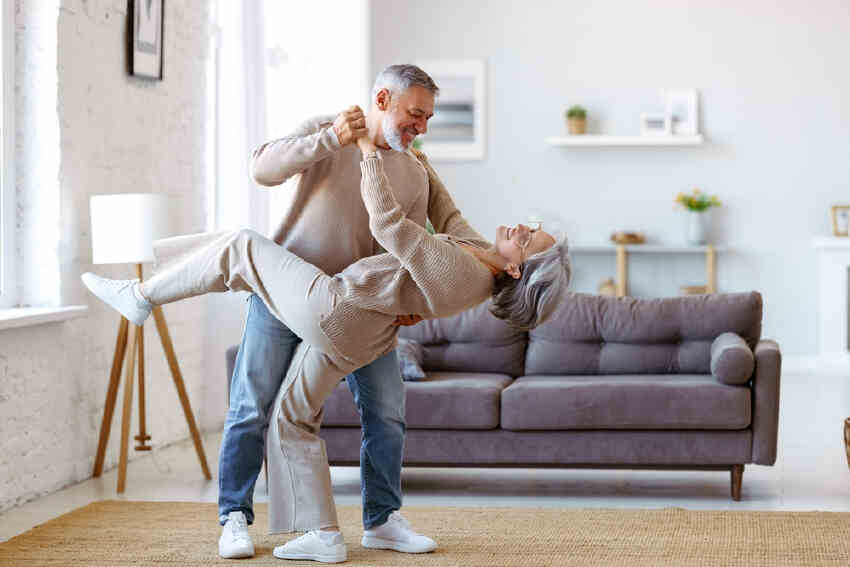 A senior citizen health insurance policy is specifically designed to give coverage to the elderly who have reached the age of 60. When compared to ordinary health insurance policies, these policies provide more coverage. Pre- and post-hospitalization charges, day-care costs, robotic surgery costs, critical illness treatment expenses, ambulance costs, no-claim bonus, coverage for pre-existing disorders, and yearly health check-ups are all covered. These plans provide complete coverage since they only cater to the health needs of older persons when their health appears to be more vulnerable to severe or minor ailments. As a result, older persons must have the best health insurance for senior citizens in India.
What is the Methodology?
Sum Insured Range: We only considered plans with a larger sum insured range and various possibilities to pick from.
Eligibility Criteria: Policy renewals after 60 years typically cost a fortune. So we chose policies with high entrance age criteria or policies with no entry age restriction.
Co-payment clause: Most senior citizen health insurance plans include a co-payment clause in which the policyholder pays a portion of their medical bills and the insurance company pays the remainder. It is prudent to select the senior citizen health insurance coverage with the lowest copayment amounts.
Sub-limits & Deductibles: Always check any sub-limits or caps on room rent and ICU costs, since these may influence your decision to purchase coverage.
Waiting Periods: A waiting period indicates that the policyholder will not be covered if they fall within a specified time frame. Because older adults have pre-existing illnesses, it is preferable to purchase plans with shorter waiting periods for pre-existing conditions such as diabetes, high blood pressure, and so on.
Additional Perks and Freebies: We ranked the best mediclaim policy for senior citizens based on benefits and riders like as free yearly health check-ups, coverage for OPD expenditures, home care, AYUSH treatment costs, health coach services, and e-medical opinions.
Tax Advantages of Senior Citizen Health Insurance
One significant advantage of having a senior citizen health insurance plan is the ability to receive tax savings on premiums paid by those over the age of 60. A tax incentive of INR 25,000 is available for each senior citizen parent under section 80D (2) (b) of the Income Tax Act, 1960. This benefit also covers the cost of a 5,000 INR preventative health check-up. The highest deduction amount for a senior citizen is INR 1 lakh. However, if you are not senior citizen and are paying the medical insurance premiums for your elderly parents. Then you can deduct up to INR 75,000 from your income.
What is not covered in a Senior Citizen's Health Insurance Plan?
Injuries from adventure sports.

Injuries caused by oneself.

Injuries caused by war or defense.

Obesity treatment or aesthetic surgery.

Cost of dental care, unless caused by an accident.

Hospitalization costs incurred without a doctor's advice.
Benefits of Health Insurance for Senior Citizens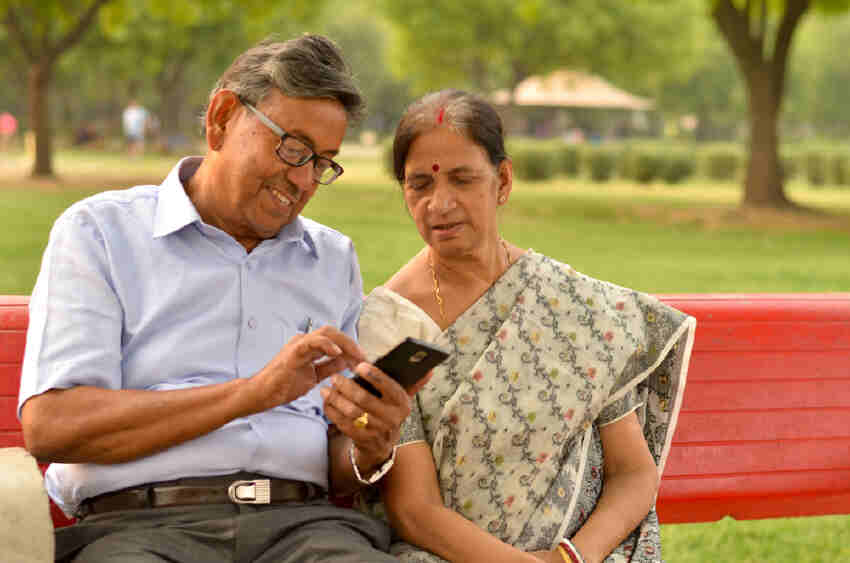 Coverage for Pre-Existing Ailments: The finest feature of having Mediclaim for Senior Citizens Plans is the reduced waiting period for pre-existing diseases such as blood pressure diabetes, and asthma among others. In the majority of the plans, the pre-existing waiting time runs from one year to a maximum of three years.
Cashless Claims: It allows elderly people to settle their medical claims without paying any cash to the network hospitals.
Pre-and Post-hospitalization expenses: The senior health insurance plan covers medical expenditures connected before and after hospitalization.
Wider Hospitalization Coverage: The hospitalization coverage for senior citizen's health insurance plans includes day-care procedures, ambulance costs, in-patient, and out-patient costs, modern treatments and expenses including room rent, nursing and boarding charges, surgeon, anesthetists, medical practitioners, consultants, specialist fees, cost of medicines and drugs up to the limits specified.
Tax Exemption Benefit: Senior citizens' health insurance premiums are tax-free. According to Section 80D of the Income Tax Act, the premium paid for health insurance coverage is deducted from taxable income, and older citizens are eligible for tax exemptions of up to INR 75,000 per year.
Pre-existing disease waiting time is often shorter: Senior citizen health insurance policies than in standard health insurance plans. This means that the policyholder will be covered after a period of one to three years. Because older adults are more likely to have pre-existing illnesses, these policies provide shorter waiting periods for pre-existing conditions including diabetes and high blood pressure.
If you are interested in a Mediclaim for Senior Citizens then click on this link: forbes.com/