Migos Rapper Takeoff Shot Dead At 28 in Houston!
A tragic incident struck Houston when US rapper Takeoff was killed, Kirshnik Khari Ball was the real name of the musician and he was best known for being a member of the hip-hop trio Migos including his uncle and a first cousin.
Soon after the news emerged in the music industry about Takeoff's death, big names like Gucci Mane, Kid Cudi, Khalid and Dave, etc., posted tributes on their individual social media handles over the rapper's tragic death, while Rick Ross called him a "young legend".
Migos emerged as one of those bands who was one of the most influential groups of their generation, pioneering a style of rapping in choppy, staccato triplets known as the "Migos flow".
The band, who split earlier this year, scored several international hits including Bad and Boujee, Versace and Walk It Talk It.
How did the incident happen?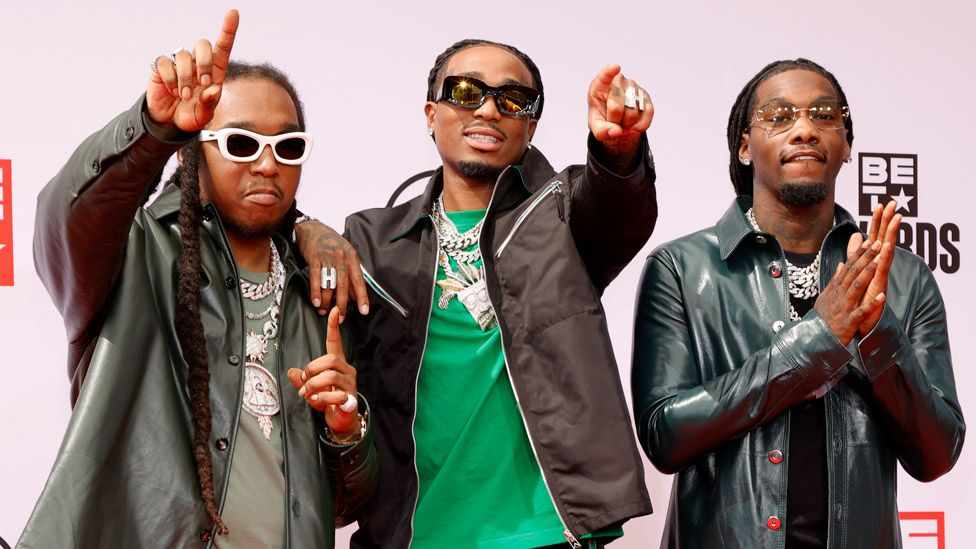 According to eyewitnesses and sources, it was at about 02:30 local time (07:30 GMT) in Houston, Texas when the shooting took place on a balcony outside the 810 Billiards bowling alley.
At this time Takeoff had reportedly been playing dice with his uncle and bandmate, Quavo when he got shot to death.
What did officials report?
Officials and police authorities revealed in a public statement that around 40 to 50 guests were gathered at a private party when someone opened fire on the US rapper Takeoff and shot him straight away to death.
The police authorities and officials also added that at the time of their arrival, a large crowd was gathered around a man with a gunshot wound to the head or neck and it was not much late when the rapper Takeoff was pronounced dead at the scene.
According to officials and police authorities, two other people also got injured during the open fire on the US rapper Takeoff while he was peacefully playing dice with his uncle, and they were driven to the nearest hospital in private vehicles so they can get appropriate treatment without any delay that can lead to fatal consequences.
Actions which are taken by the officials!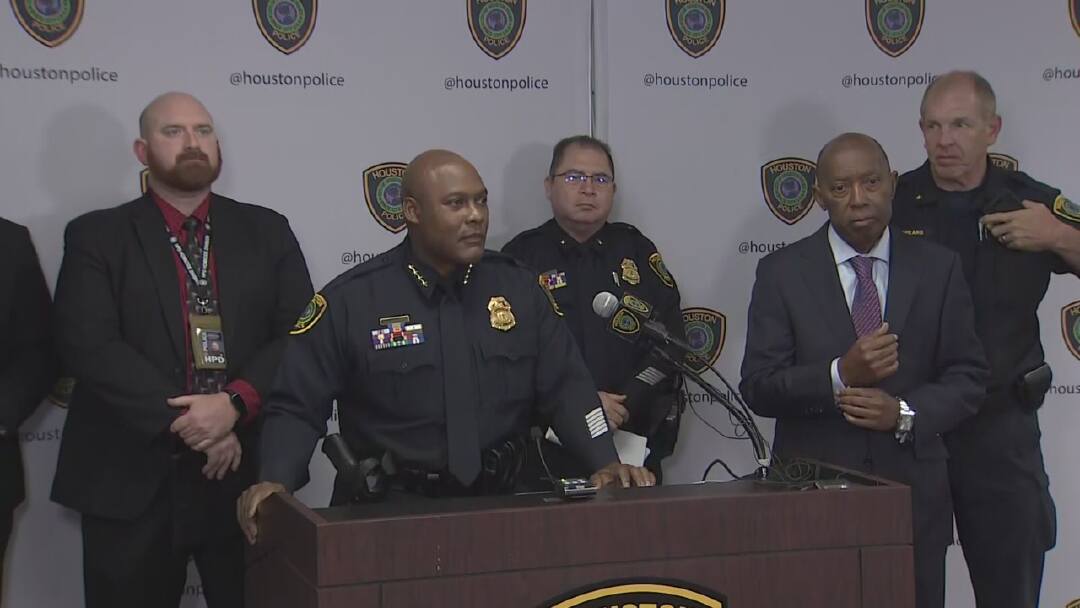 Any news of any arrests that might have been made is not in the picture at all.
At a news conference on Tuesday afternoon, Houston Police Chief Troy Finner pleaded with witnesses at the scene to come forward and provide any kind of information they can get hands-on related to the crime that has been done in Houston with the US rapper Takeoff.
The Houston Police Chief Troy Finner also added that this will not only help the police in resolving the mystery behind the case and the person who is responsible for the heinous crime that has been committed. But, specifically would be a far much better relief to the victim's family as they would get justice for their beloved one and only Takeoff.
Common FAQs
Answer - The 28-year-old US rapper Takeoff was shot dead in Houston. The incident took place at a private party where 40-50 guests were present. Read the full story.
Answer - Find the latest and current news on the death of the US rapper Takeoff. He was shot dead at a private party while he was with his uncle come bandmate.
Answer - The estimated net worth of Takeoff is 26 million dollars (USD).
Answer - The realname of the US rapper Takeoff was Kirshnik Khari Ball.
Answer - Rapper Takeoff, best known as one-third of the hip-hop trio Migos, was reportedly shot and killed Tuesday morning