Mukesh Yadav is a fake police inspector who has been arrested by the Firozabad police in the illegal recovery case and sent to jail. Mukesh Yadav's fake police inspector was suspected when a three-star and unfit body on uniform at a young age had brought him under suspicion. Accused Mukesh Yadav used to save toll by becoming a fake police inspector and later used to collect from vehicles. Accused Mukesh Yadav has been arrested from the Tundla police station area of ​​Firozabad.
Mukesh Yadav Bio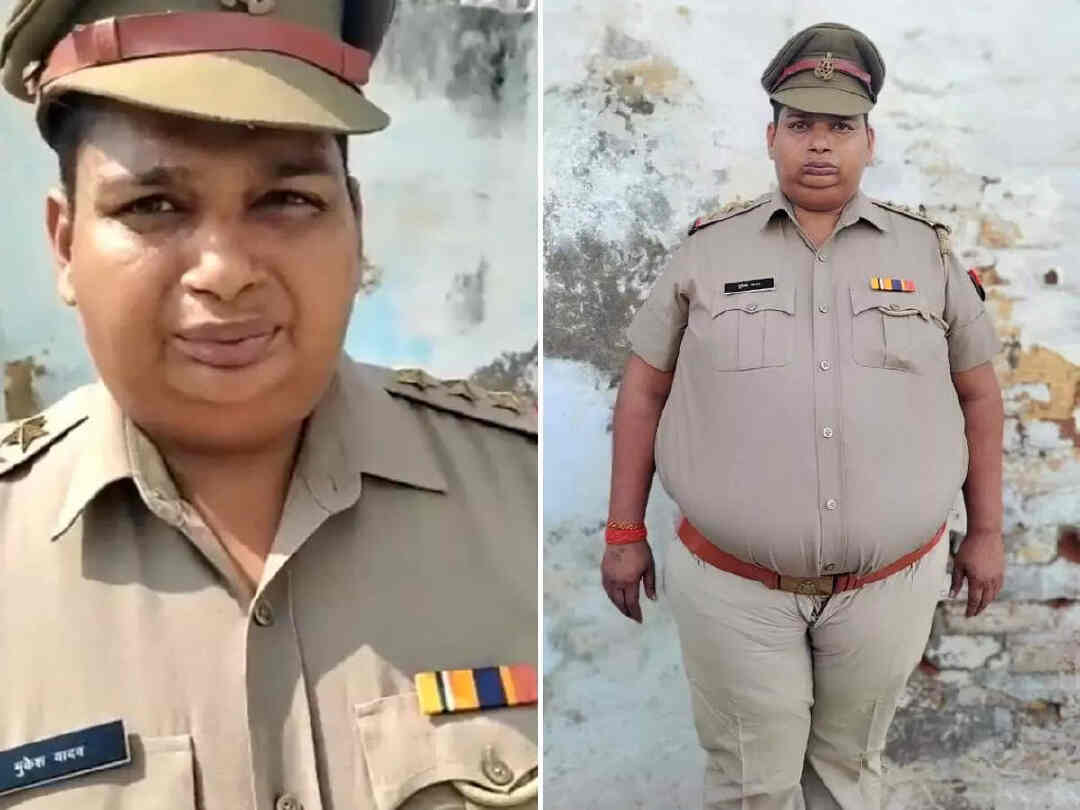 The accused Mukesh Yadav is a resident of the Ghaziabad district. The weight of the accused is around 150 kg and his age is 23 years. Inspector in 3 Star and having such an unfit body at such a young age came under the scanner. Due to this suspicion, the accused was arrested.
In fact, Firozabad Police has known for a long time that a police inspector in the Firozabad district seizes illegal cars as soon as they exit the Taj Expressway. For this, the officers of Tundla police station bordering Agra have been monitoring at night for several days.
Meanwhile, on Friday evening, officials found a WagonR car on National Highway No 2 near Usaini hamlet in Raja's Tal Chowki district. A three-star man in a police uniform sat in the car. On the other hand, the police had information that a person in the guise of a police officer was trying to recover an illegal car.
Tundla police station, Rajesh Pandey's statement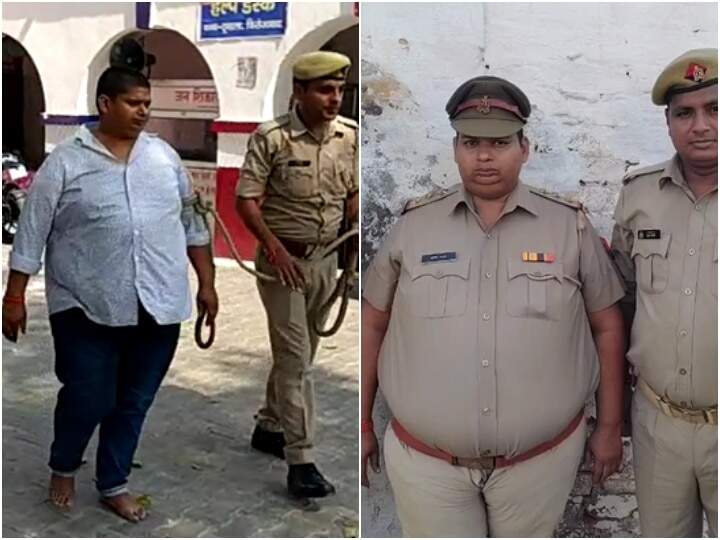 Tundla police station in-charge Rajesh Pandey questioned the person in the vehicle, then he initially inquired about his place of employment. In response, the youth misled the police and when he was asked for his (identity card), he showed the fake card. Subsequently, the police hardened, and this man only revealed the key to his full recovery.
According to Tundla, CO Hari Mohan, a person named Mukesh Yadav has been arrested. He is a resident of Ghaziabad. We had received information that a police officer was inspecting the bypass and collecting money from oncoming vehicles. On receiving the information, a person in a police uniform was present during the siege. He was interviewed, and his ATM card, PAN card, and identity card were retrieved. Also, a car has also been recovered. He is being kept in jail while a case is being registered against him.
Thanks for reading this news. Fake police inspector Mukesh Yadav.